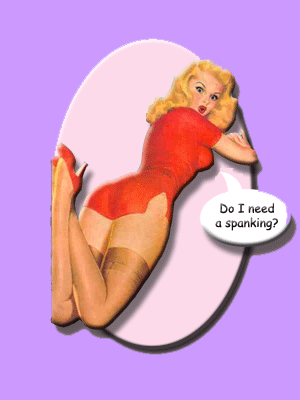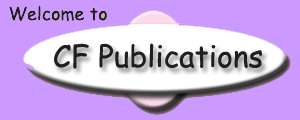 ---
Does she (or he) need a spanking? We think so ... and if you do, too, you're in the right place — CF Publications — the oldest and largest publisher of spanking stories in the world.


Fuel Your Fantasies!

In addition to having thousands of stories in our catalog, some available for immediate download, we also have magazines and full-length novels.

We have something for every taste, erotic spanking, romance, hard punishment, and spankings for all genders.


President/Publisher/Editor in Chief
Disclaimer
This is a website intended for adults over the age of 18. The material on this site deals with disciplinary and adult erotic spanking, but contains no explicit sexual images in any visual medium. If you are under 18, you should not enter this site.

If you are likely to be offended by any of the acts described or discussed on this website, please do not enter the site, even if you are of legal age.